Why All New Bloggers Should Use WordPress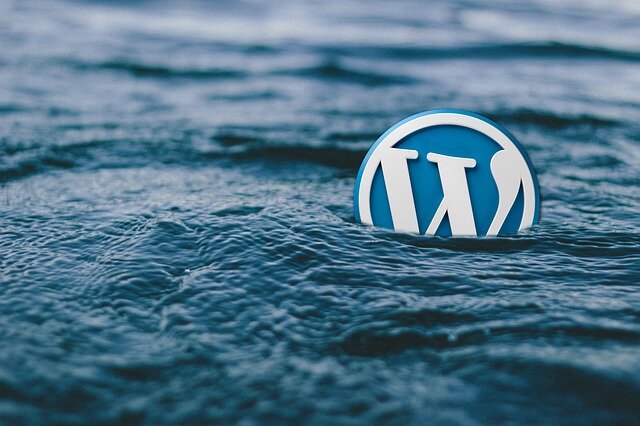 New bloggers who want or need their own website sometimes fall into the trap of using the wrong software. I noted on my recent website builder article that most "newbies" have no idea what they should be using to build their websites with.
Some end up using other blogging software such as Joomla. Others fare far worse and end up using a website builder which isn't nearly as SEO friendly or customizable as WordPress.
For this reason I decided to type up this article and compile a few key points as to why you should be using WordPress to build your website, especially if you are a new blogger.
Why Should You Use WordPress
First what is WordPress? WordPress is an extremely flexible CMS (Content Management System). A long time ago WordPress was only really useful for creating a blog, you can now use the platform as more than just blogging software. Instead you can create fully functional eCommerce websites, Business websites, forums and so much more.
That's just one reason why it's so popular. Another reason for its popularity is that it is extremely flexible and easy to use, even for new users.
In fact, WordPress is so popular and feature rich that many top brands and websites are using it including Sony, Boston University, CNN, data.NASA, Vogue, Forbes, Variety and The New Yorker.
Open Source and Completely Free
Despite how popular and flexible it is, WordPress is completely free to download and install. With it you can create nearly any type of blog or website you want and it is also an open source software.
And since WordPress is open source software it is maintained and updated by a huge community of coders and other volunteers who are committed to improving upon the existing software. This is also one reason why it is constantly updating and adding new features.
However, you need more than WordPress before you can create your website. To run the software you will need to find a good web hosting service. I use GreenGeeks since they give you a free domain name for life, but Arvixe is also a great service that comes with a free domain. If you want to see a comparison list then head over to our cheapest web hosting post to compare web hosting services by features and price.
It is also constantly updated to prevent any security concerns since it is a popular target of hackers. Though simply going the extra mile and installing the necessary plugins can do wonders for your own blog's security.
Huge Amount of Themes and Plugins For Flexibility and Features
Many folks who use WordPress as their website's platform do so because they love how easy it is to use even without knowing how to code (knowing how to code does help with more advanced stuff).
You can get the right look and functionality of your website because of the many themes (both free and paid) that are available to WordPress users.
There are an almost overwhelming amount of WordPress themes available too, not all are free though. If you want a more advanced looking and feature rich website then it is recommended that you use a premium WordPress theme.
Most WordPress themes, especially the premium themes, come with some sort of theme options panel where you can manage how you want your website to display. You can tweak things like the color of your theme (menu color, link color, background color, etc), your image logo, homepage layout and other settings.
Here is my own theme panel from MyThemeShop. As you can see, I have quite a few things I can change, which make it so that I can easily customize the look and feel of my own blog without knowing how to code.
In addition to the themes available, WordPress also comes with tens of thousands of both free and premium plugins. These plugins are designed to add features and extra functionality to your WordPress blog. Read up on our top 50 plugins every WordPress blog needs to see some of the most popular and free plugins.
WordPress is Extremely Easy to Use, Even for Beginners
There is a reason why WordPress is so popular and getting even more popular by the year. It's because 'every day' people are able to almost immediately dive right in (there is a slight learning curve) and create their own website using the software. WordPress makes it that easy.
If you want to see how easy it is then head over to our homepage where I show you how simple it is to install WordPress. The tutorial only takes about 3o minutes or so to complete.
Security is a Primary Concern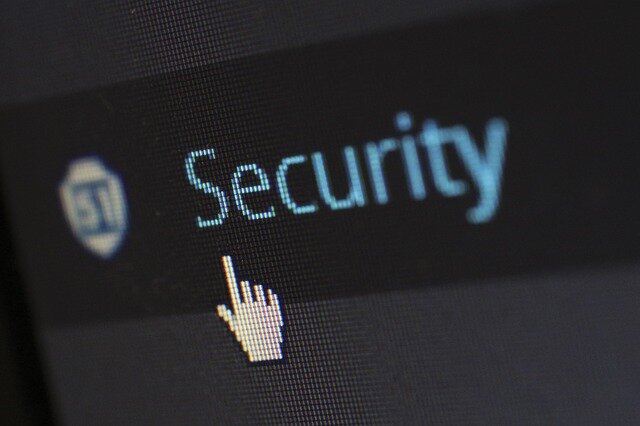 WordPress is a pretty secure software. That's because it is always going through updates meant to improve or add features and address any security concerns.
Even though WordPress is pretty secure, you should still take steps to ensuring your own blog has no security vulnerabilities. Head on over to read our article on how to secure your WordPress blog.
In addition to the updates, there are also some great plugins you can use to add even more security to your blog. VaultPress is a good one, so is iThemes Security.
WordPress is Very SEO Friendly
It's common knowledge among WordPress users that WordPress is very SEO friendly. This isn't just an opinion. The head of the Google anti-spam team, Matt Cutts, said people using WordPress are "smart" and that WordPress "automatically solves a ton of SEO issues."
That alone should be enough to convince you of its SEO readiness. But WordPress also has a few other ways to improve SEO, most notably extremely popular SEO plugins to help you with your optimization even more. Two notable plugins are SEO by Yoast and the All in One SEO plugin.
WordPress Can be Used As More Than Just a Blogging Platform
The days when WordPress was only useful as a blogging platform are over. Now you can use WordPress in so many different ways for your website needs.
With WordPress you can create a review website, a portfolio for your own work, an eCommerce store, a gallery, an article directory, a video website, a Q and A website and more.
Further Reading: 50 Alternative and Unique Ways to Using WordPress
Ready to get started with WordPress. Head over to our tutorial page and you will have your website up and running in less than an hour.