20 Awesome Websites for Free, High Quality Stock Photos
One of the most annoying things about blogging is finding the 'perfect' photo to go along with your post. Because in the end, you really only have a few options. You can either take some time to create your own photo using Photoshop (what I use) or some other editing software, hire someone to create images for your posts, or use premium stock photos, usually having to shell out lots of money in the process.
None of these options are all that attractive since you will either be required to pay, sometimes outrageous amounts, or take quite a bit of time to think up and create your own image using an expensive software like Photoshop.
Here's a bit of truth that you may not know, using high-quality stock photos with your articles doesn't have to cost you an arm and a leg. I know some bloggers who buy into the 'need' to subscribe to expensive stock photo websites like iStockPhoto which costs roughly $10 an image or $166 per month for a subscription. Who has the money to afford things like this?
Instead of paying ridiculous sums or taking time to create your own images, use some of the below, high quality stock photo websites. Here is a list of some of the better stock photo sites I've come across. Best of all, they are completely free!
Recommended Reading: How to optimize your blog's images
1. Unsplash
Figured I'd start with the stock resource I use most. Unsplash is one of the more popular, free stock photo websites that add 10 new stock photos every 10 days.
All photos are high quality, none of them are cheesy, the only 'bad' is that there is no search function on the site so you have to scroll until you find an image you like. One very good thing Unsplash has going for it is that every image on the site is Creative Commons Zero, meaning you can edit, copy and do whatever else you want with the image without having to attribute Unsplash.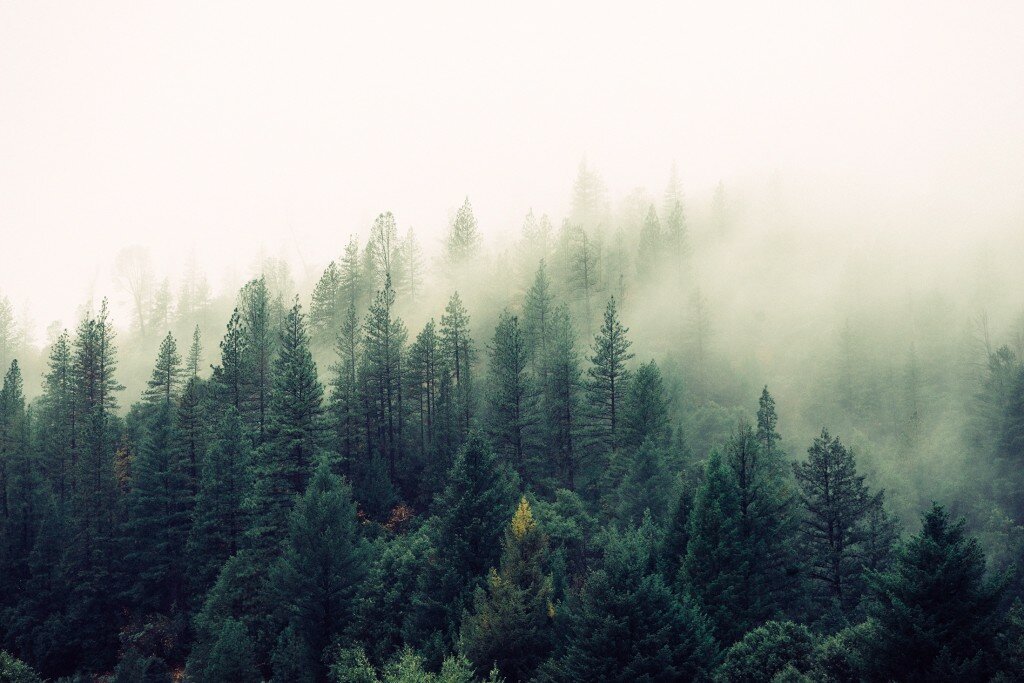 2. Picjumbo
Need to find pictures related to a specific category or tag? Look no further than Picjumbo, which not only has tags and categories linked to their pictures for easily finding the perfect image for your blog post, they also have a search function for their photos.
You can subscribe to get new images emailed to you and even use the paid membership option to get premium photos sent to your inbox monthly. The premiums include unpublished photos as well as photo collections.
Like Unsplash, you don't need to attribute Picjumbo when using one of their images.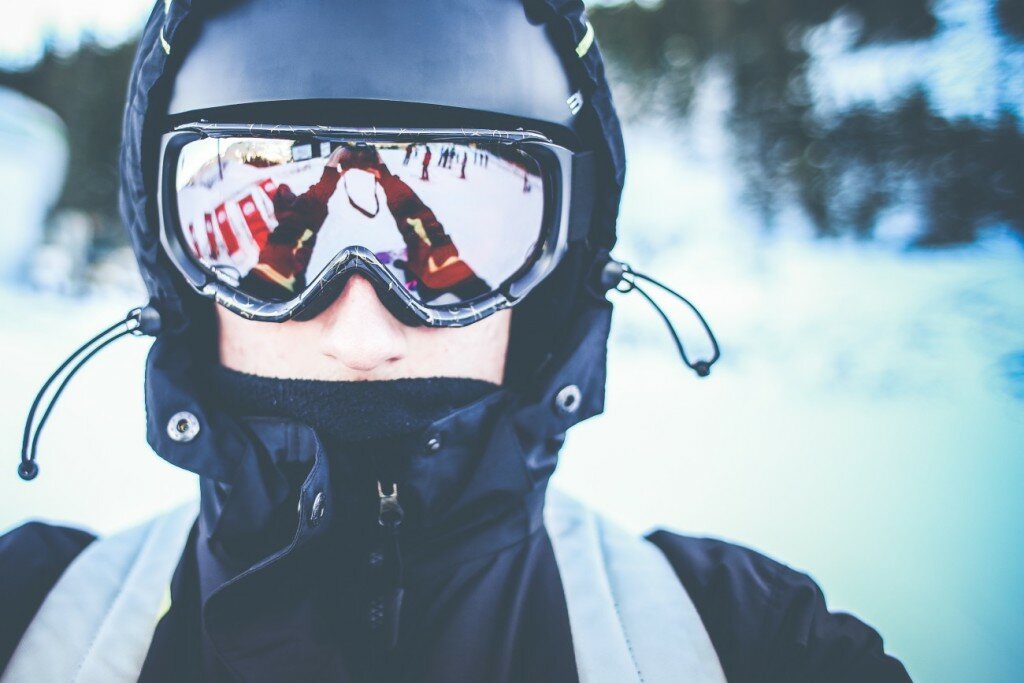 3. Stock Snap
Stock Snap has a pretty big selection of high quality and free stock photos. The website also has a useful searching function that makes it easy to shift through the images it has available.
This site is a bit unique in that it tracks what images have the most views and downloads, making it extremely easy to find out what's popular. Like with the previous two sites, these images are released under Creative Commons so there is no need to link back to them (though it is appreciated if you do).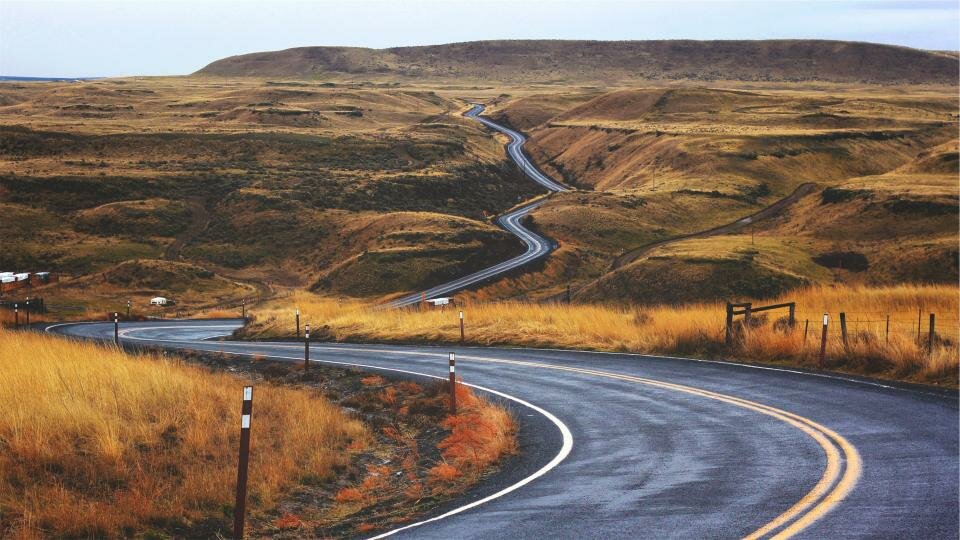 4. Gratisograph
A smaller stock photo website that is similar to Unsplash (though doesn't have as many photos). With Gratisograph you have to manually search for images since there are no tags/categories available or search function. It's still a great resource and you can use the photos however you want without having to link back to Gratisograph.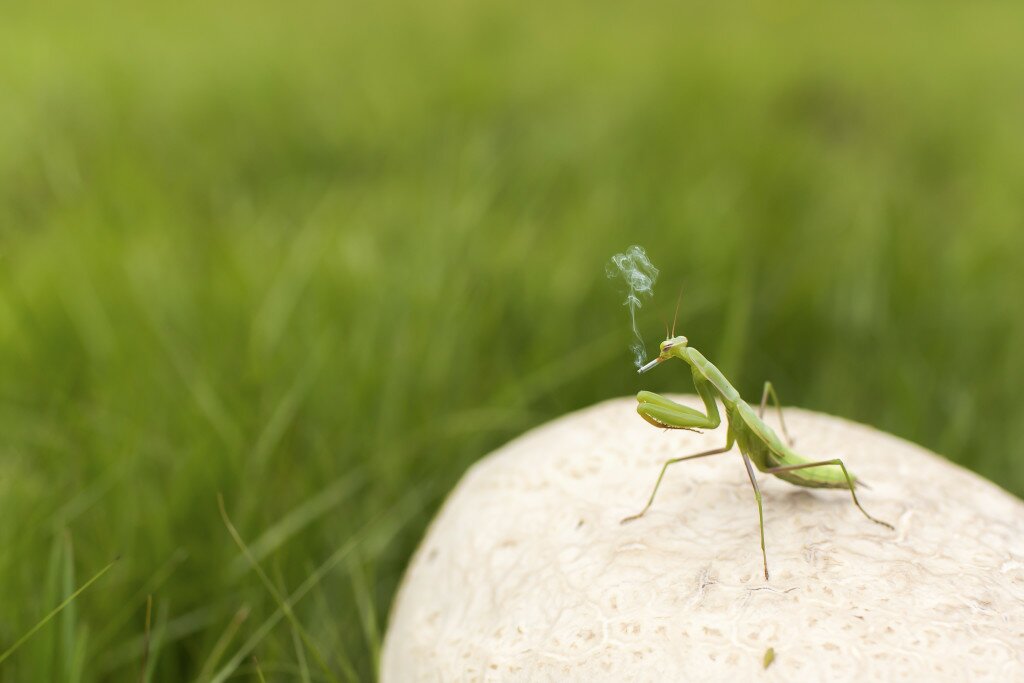 5. Life of Pix
Life of Pix adds images to their website weekly. They have hundreds of photos available and all are free to use as you please. No attribution necessary.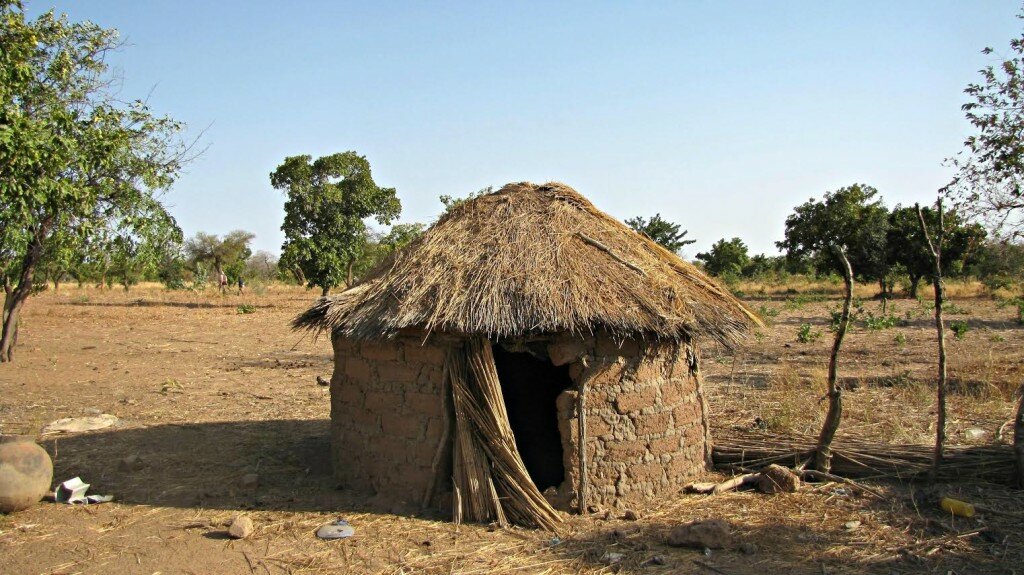 6. Death to the Stock Photo
I don't particularly like this option since it's not all that convenient. With Death to the Stock Photo you sign up via email and they send you 10 photos within a specific category to your inbox monthly. This really doesn't help the blogger that just typed up an article and is now looking for an appropriate picture but I figured I'd put it on the list since it's a pretty popular, free image resource.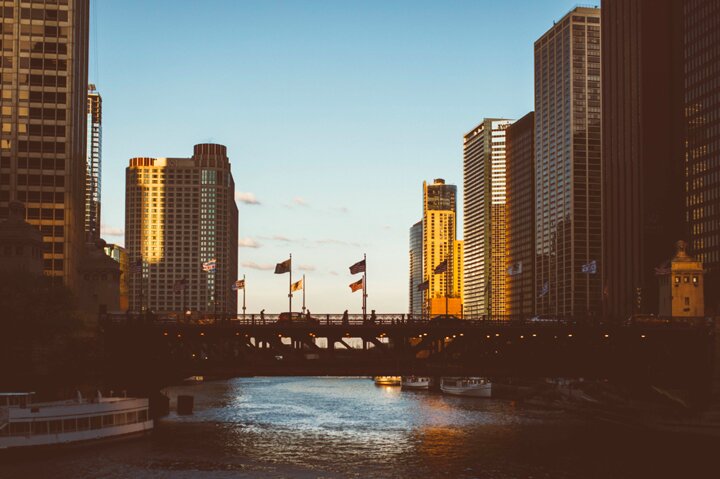 7. Little Visuals
This works almost exactly the same as Death to the Stock Photo. Simply sign up with your email address and Little Visuals will send you 7 high resolution images to your inbox every week. These images are released under Creative Commons so you can do whatever you want with them without permission or attribution.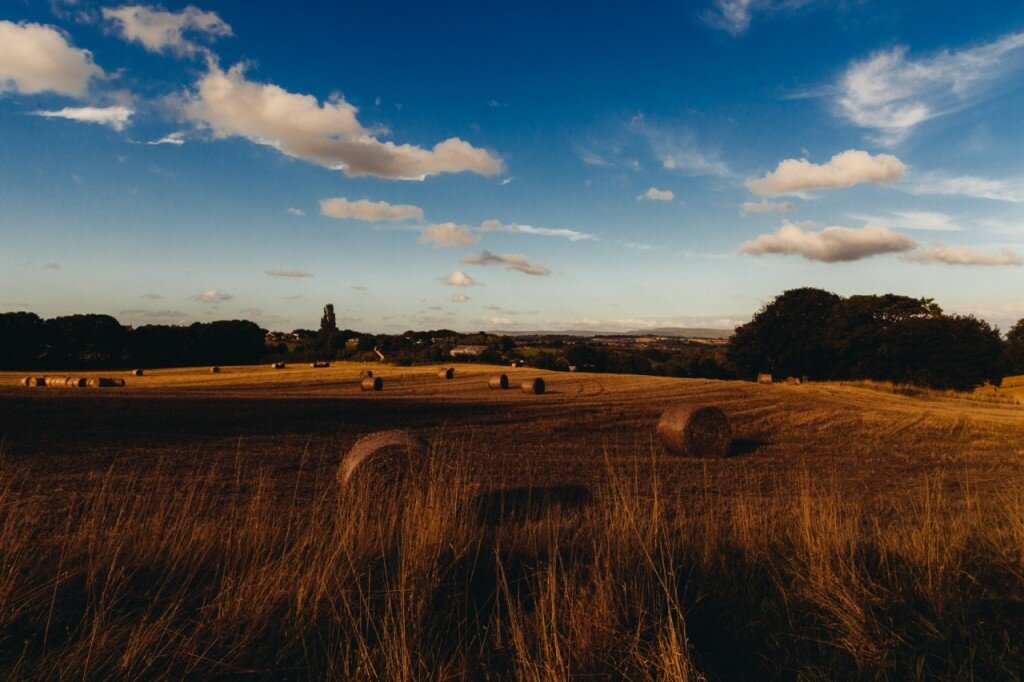 8. SplitShire
SplitShire may not have as many photos as some of the other sites on this list, but you can sort the hundreds of photos they do have by category making it easier to find what you are looking for. Best of all, the images you find can be used for either personal or commercial use.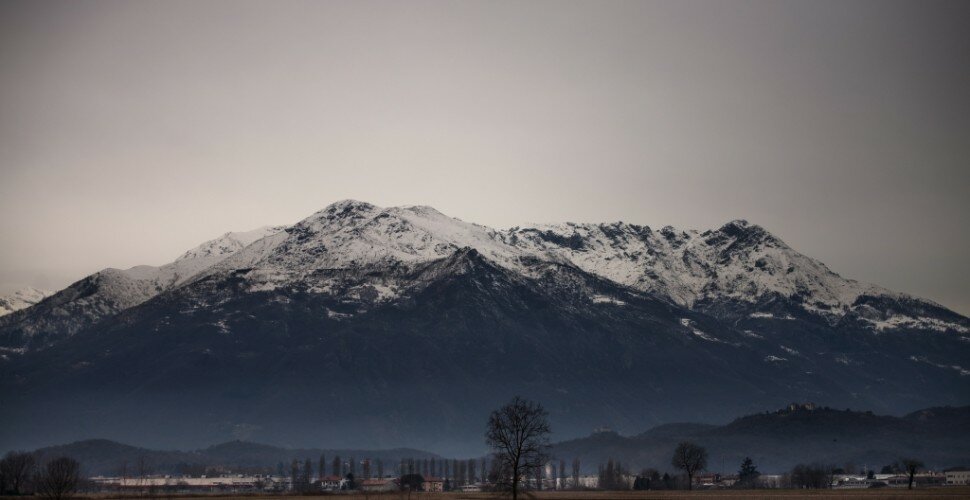 9. Pexels
Pexels is one of the large, free photo repositories. They add 5 new images a day and work to make sure they are all high quality.
The photos that are worthy enough for the website are listed, like the majority of sites here, under Creative Commons Zero so you can do with them as you please without having to link back. They even have a handy search function enabling you to easily find the perfect photo for your blog post.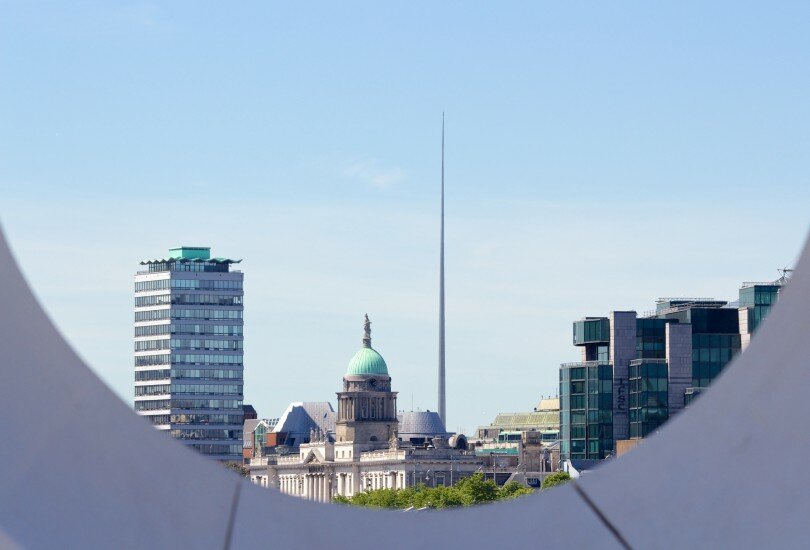 10. Jay Mantri
Like with SplitShire, Jay Mantri doesn't have as many photos as some of the others on this list. They are catching up though since they add 7 new photos to their site every Thursday. These are also licensed under Creative Commons Zero so you can do anything with them.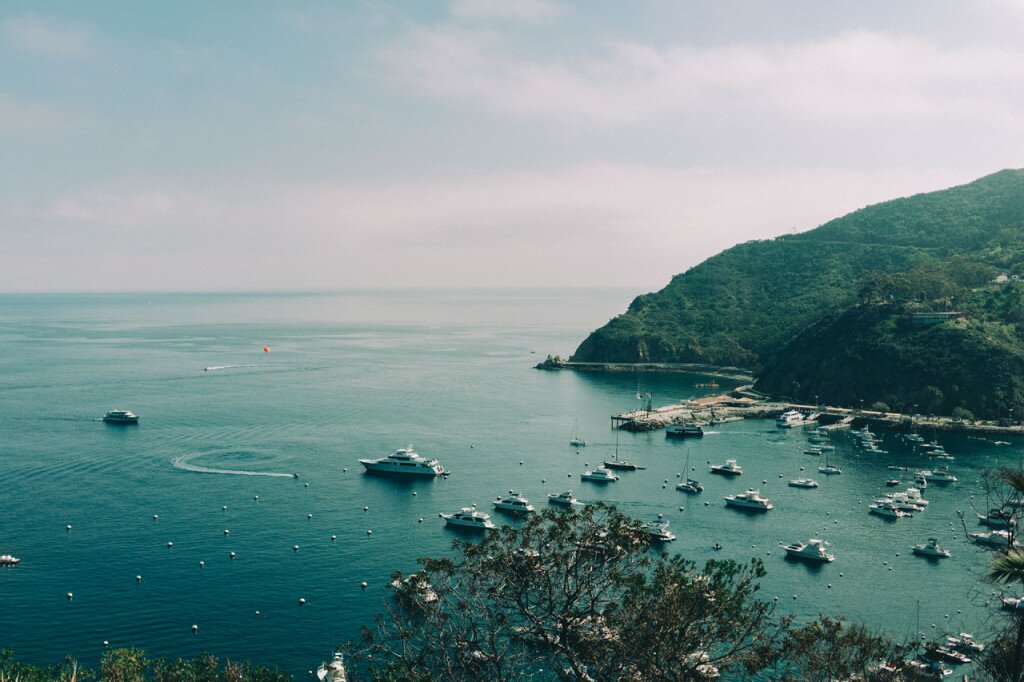 11. Superfamous
Superfamous is a studio based in LA that has hundreds of photos available. These photos can be used however you want, including for commercial purposes but you have to provide attribution.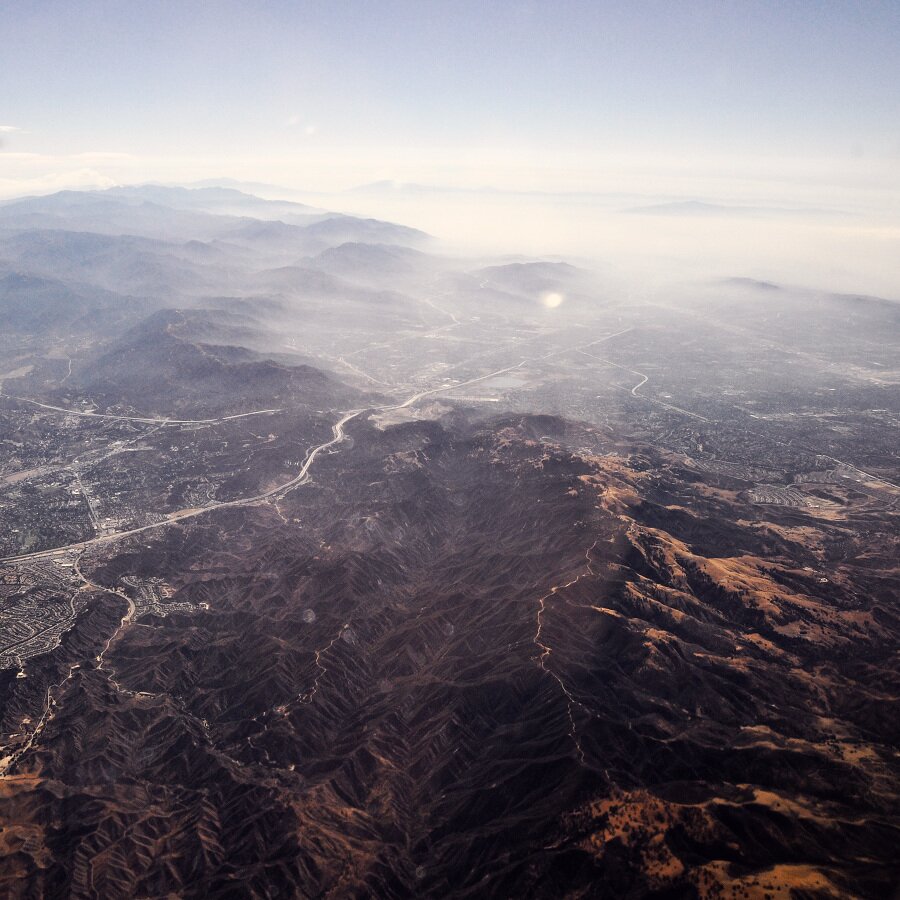 Photo courtesy of Superfamous
12. IM Creator
IM Creator, the free section at least, has a curated list of free images for all to commercially use. Though since you are getting images from a variety of sources, some of the photos may require that you link back to them.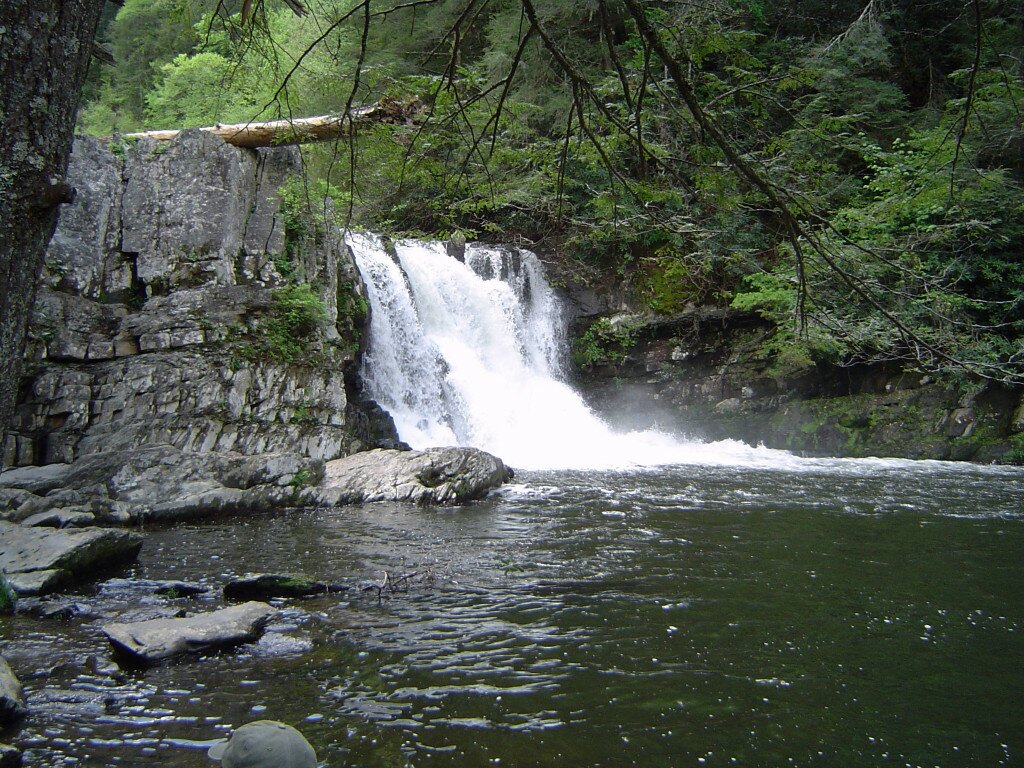 Photo courtesy of Photoeverywhere
13. twnsnd
Twnsnd has vintage photos available that are all free of any copyright restrictions.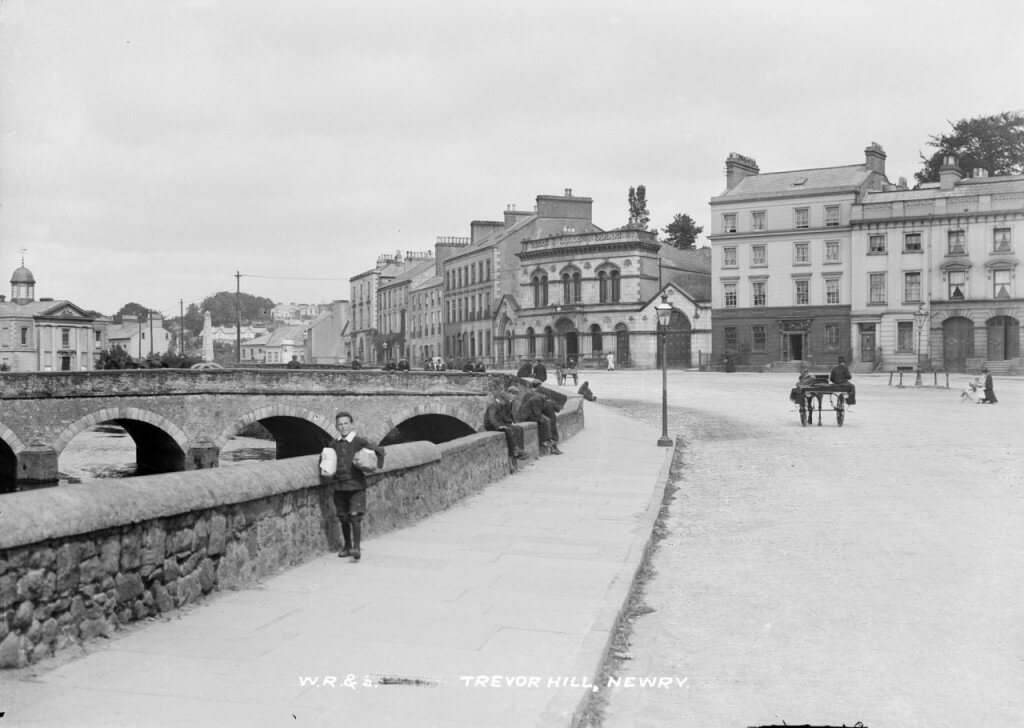 14. Snapwire Snaps
Snapwire Snaps adds 7 new and free photos to their website every week. All photos are free to use and do not have any copyright restrictions attached to them.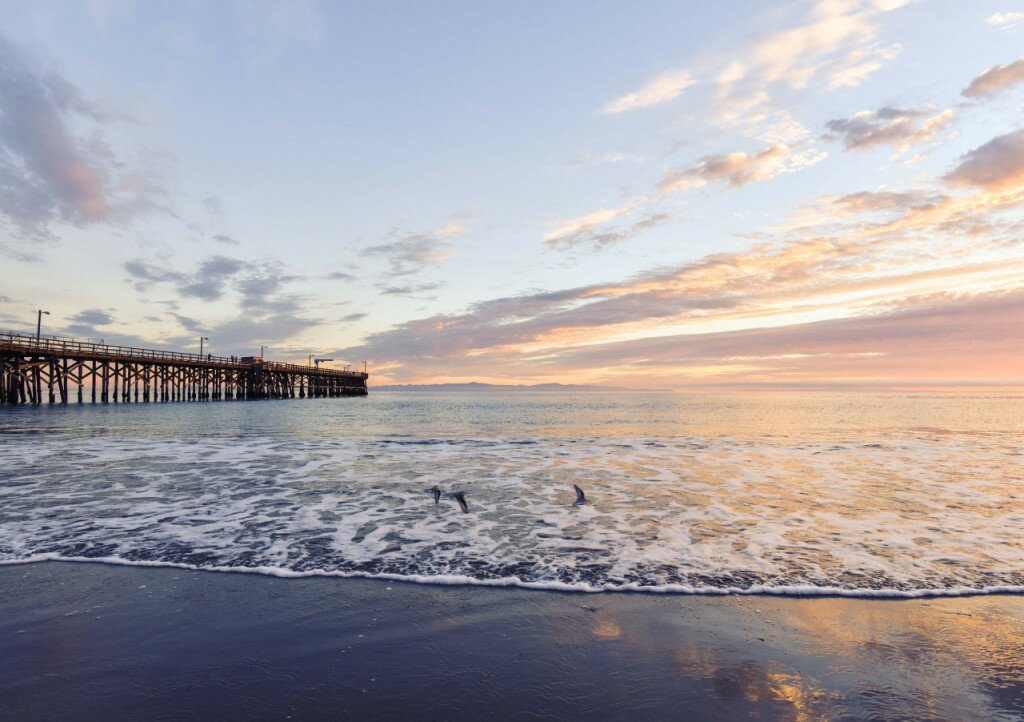 15. Getrefe
Getrefe is tumblr blog that has free photos for personal or commercial purposes.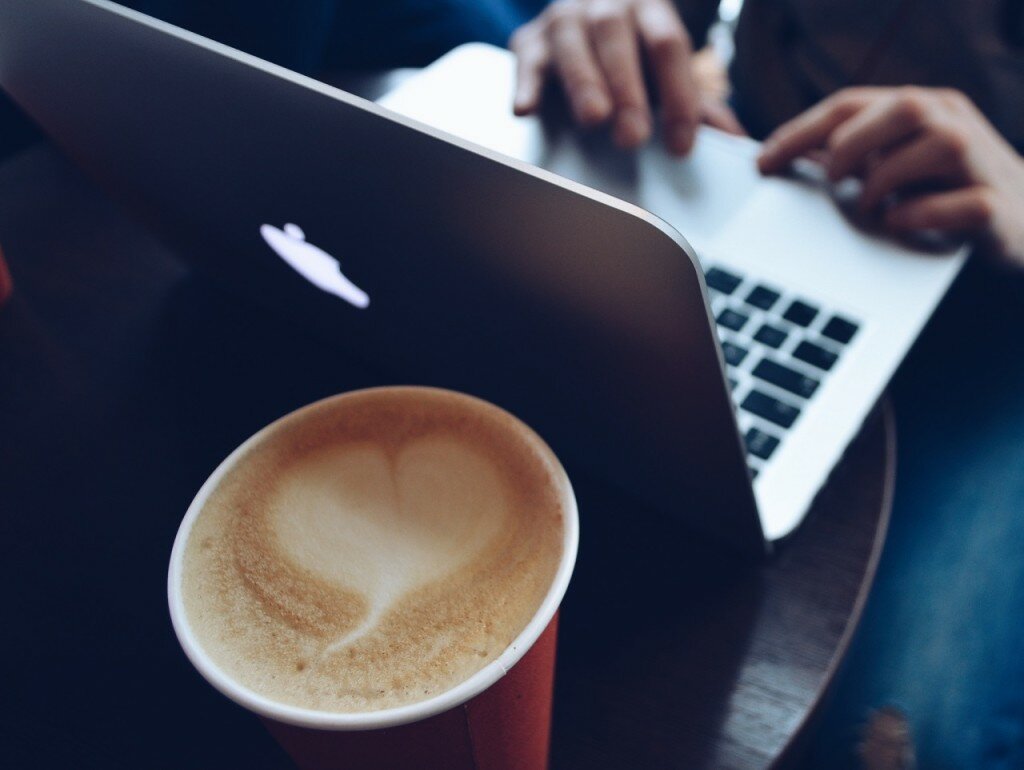 16. Pixabay
Pixabay is one of the most impressive, free stock photo websites. There are over 320,000 photos, art illustrations and vector images available. You have a search function available to find the perfect image and best of all every image available is free to use without having to provide attribution.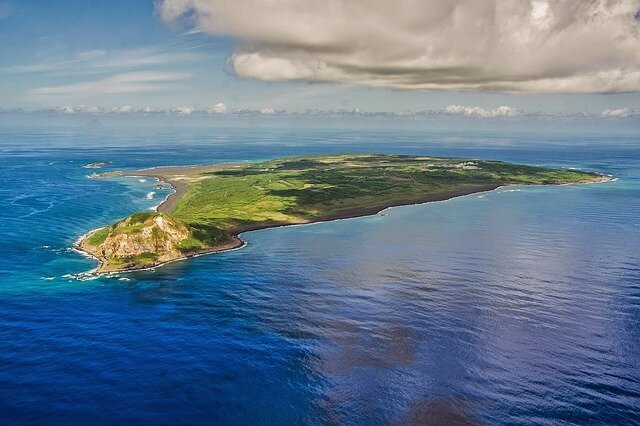 17. Kaboompic
Another monster resource for free photos. With Kaboompic you can download any images for free without having to attribute. They are also far more organized than other photo websites on this list and have a search bar in addition to tags and categories for all of their images, making it easy to find exactly what you're looking for.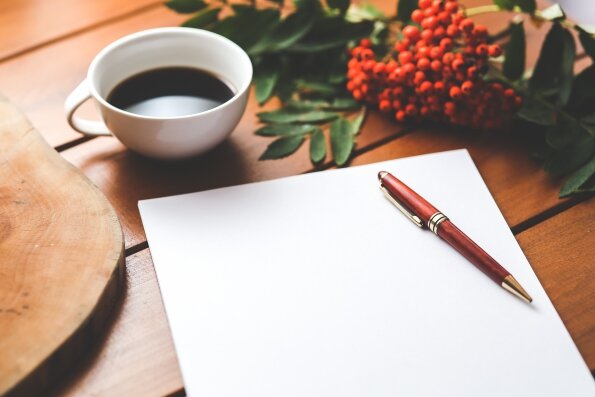 18. Jeshoots
Jeshoots is a pretty big resource for free images. All of their images can be used without having to ask permission or providing attribution and Jeshoots also has categories for their photos as well as a way for you to subscribe and know exactly when new photos are added to the website.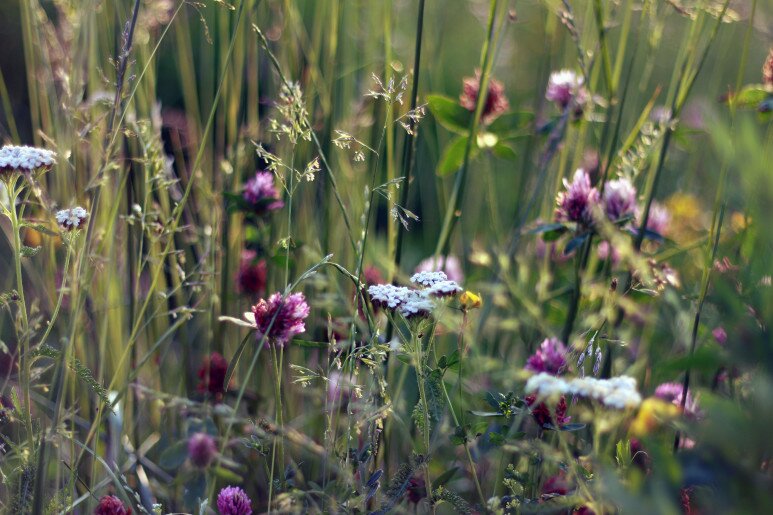 19. Udwallpapers
This one has some unique photos, hence why it's on the list. Other than some pretty neat images, Udwallpapers also differs from others on this list since most of the images on the website require a link back to the original work and you have to indicate if any changes were made to the original image.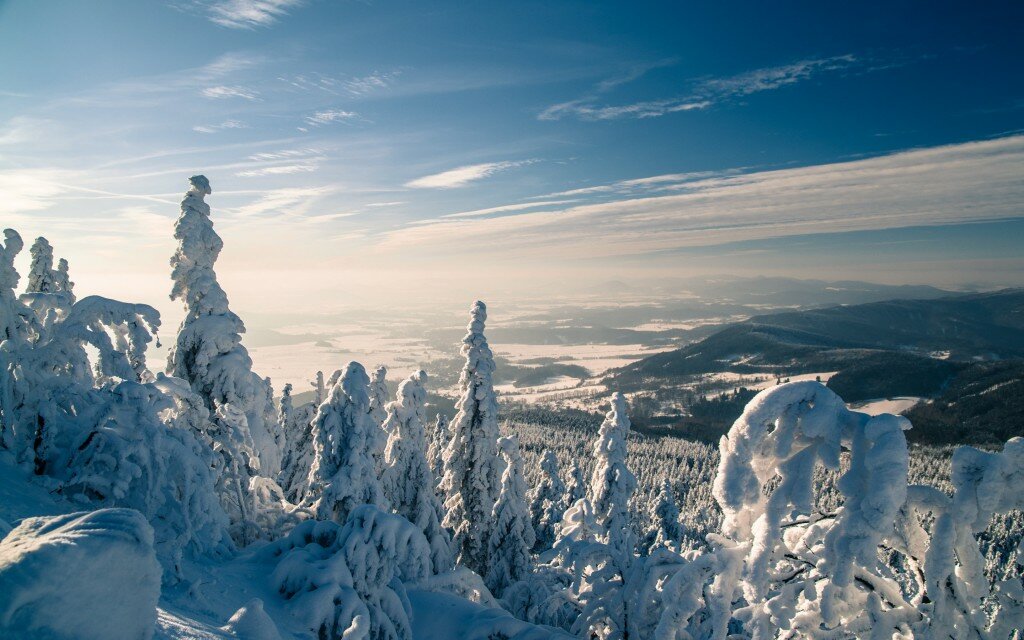 20. Foodiesfeed
As the name suggests, Foodiesfeed is a blog dedicated to food related images. They have nearly 200 images available and all are free to use without having to provide attribution.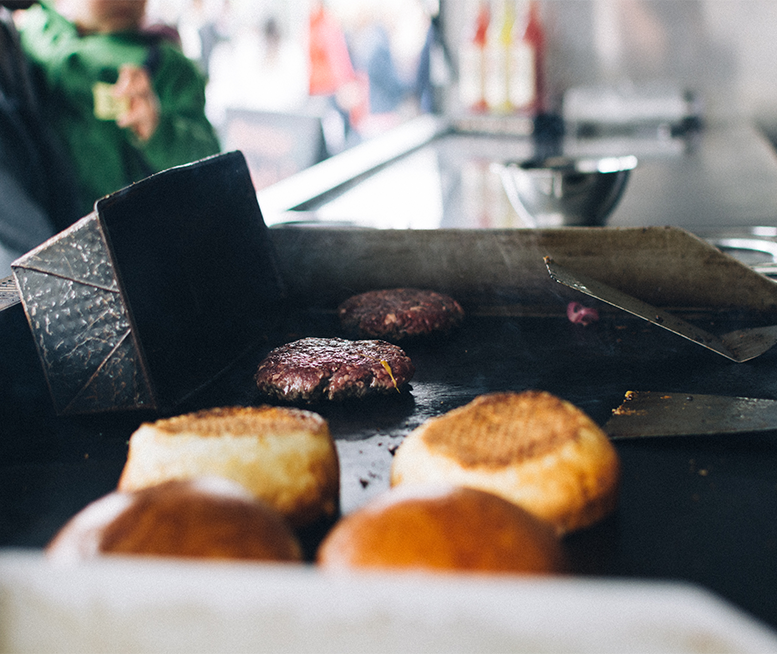 Bottom Line
With the increasing popularity of blogging with WordPress, there is also an increase in free, stock photo websites as you can clearly see above. These sites are invaluable to many bloggers and web designers. If you have your own blog then it is recommended that you shift through the above websites and use some of the pictures for your own blog instead of using paid websites like iStockPhoto.
I'm sure we missed some excellent websites so sound off below with a list of your own stock photo resources.