How to Find Writers for Your Blog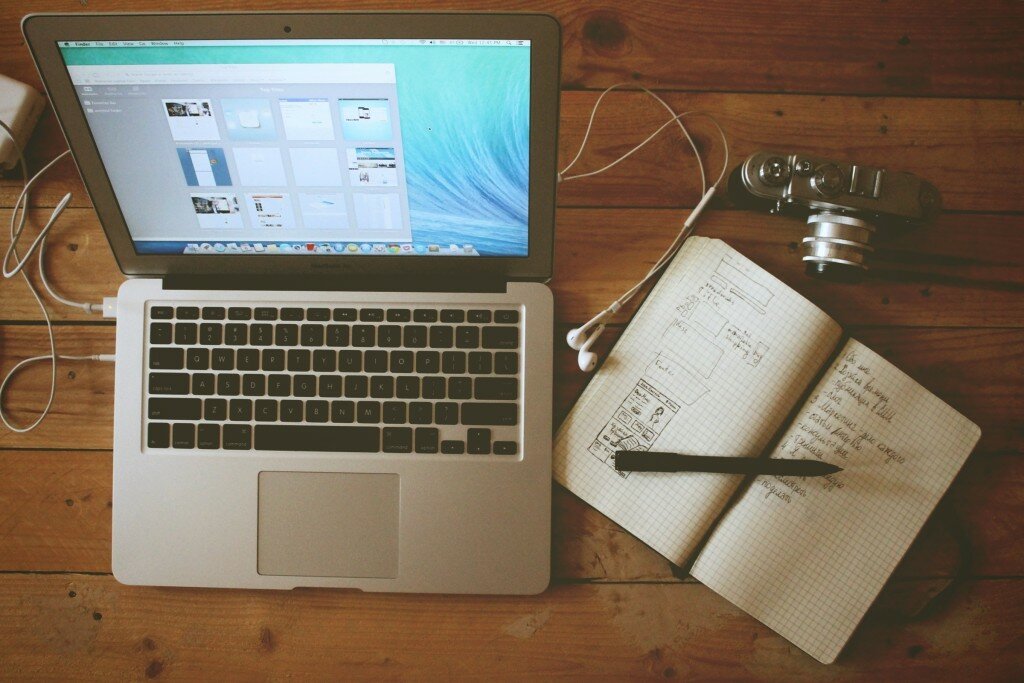 One of the biggest hurdles to blogging is actually writing the content.
It is often frustrating having to produce new content day by day (or week by week, whatever your blogging schedule is). So, depending on your niche and what you are willing to pay, it might be useful for you to hire other writers or 'guest bloggers' to do some writing for your blog. Many big websites and blogs use this method, Moz and Ahrefs for example. Both are huge websites that use guest writers to fill the void of content creation.
Here are some ways to find new writers for your blog:
1. Similar Niche Forums
Finding others on forums that are similar to your blog niche can be one way to go when hunting for writers. If the forum allows it (you should ask beforehand) simply type up your guest posting proposal and see who is interested. If forums don't allow that type of post you can always find great writers on the forum and private message them about your proposal.
Advantages:
Can find people who already know a lot about your topic
Disadvantages:
Usually requires lots of work to find the right writers
2. Similar Niche Blogs
Find some blogs that are similar to your blog's niche, but smaller in terms of traffic (the newer the blog the better). If you target newer bloggers who are good writers then you may be able to get them to write on your own blog for more exposure to their social media profiles. They'll also probably want a backlink to their own website.
Advantages:
Can find high quality writers
Writers are already familiar with your niche
Disadvantages:
Lots of work required to find the right bloggers
Will probably want a link to their own blog
3. Blogging Jobs Boards
Posting writing jobs at popular jobs boards is one of the best ways to attract some writing talent. Most of the job board postings can get you dozens of responses and you can keep your posting up for a long time. Two popular blogging jobs board resources are the Problogger jobs board and the jobs board by bloggingpro. It can be a bit costly though since you will have to pay for the actual listing and then pay the writers.
Advantages:
Find quality talent
More easily find writers in your niche
Should get lots of responses
Disadvantages:
4. Freelancer Websites
Freelancer websites can be both great and extremely annoying for those looking to find writers for their blog. I say this because many users on Freelancer sites are from foreign countries, especially India, and can't type up English articles all that well. Still, it is possible to eventually find some really great writers for your blog, you may just need a little patience. Freelancer, elance and oDesk are among the most poplar freelancer sites.
Advantages:
Will get plenty of responses soon after your posting goes up
Can see freelancers ratings and reviews
Disadvantages:
Many freelancers don't speak/write English very well
Cost per post can get rather expensive
5. Add a 'Write for Us' Page
Simple but effective. Adding a "write for us" page or a guest posting page can bring qualified writers right to your blog. For the most part, the people who want to write for your blog only wish to do so in order to get a backlink pointing to their own blog. To clarify what you offer, you should tell potential writers what they get in return for writing a post for your blog. This can either be a backlink to their own website, payment for their article, or links to their social media profiles.
Advantages:
Very little work
Bloggers come to you
Usually you can get lots of responses with this method
Disadvantages:
Bloggers want a backlink
You'll get plenty of low quality and spun content
6. Other Websites
These are a few other websites that I've used or hear good things about:
Fiverr – Fiverr is an outsourcing monster. You can have infographics created, logos made and yes, content written. Like with the freelancer websites it may take some time to find the 'perfect' writer but when you do you can expect low prices. Fiverr, as the name already implies, has their prices starting at just $5.
iWriter – One of the better places to get content written. With iWriter you can post topics (similar to Freelancer) and attract writers to your job posting. You can view the writer's rating and set your own price. This is also one of the bigger market places available to those who need content written, with over 100,000 writing jobs posted within the past 30 days.
Writtent – Not as popular as iWriter, Writtent is still a great alternative to iWriter that charges per word rather than per article. You also can choose from different 'plans' with the basic going for 3 – 4 cents per word, the advanced ranging from 4 – 6 cents per word and the pro going for at least 10 cents per word.
Writer Access – This one is most similar to Writtent since it works basically the same. The price range is based on how many 'stars' you want when it comes to quality. For example, if you want only 2 star quality (out of 6) for a 850 word article (the minimum word count I strive for when writing articles), then the total comes out to $17.70. To give you an idea about how much gap there is between 2 and 6 stars, if you choose 4 star quality work with the exact same word count the total comes out to $51.70. If you choose the best quality (6 stars) then the total comes out to $85.70 for one article. Ouch!
These options may only be useful for some bloggers, certainly not everyone. What it really boils down to is what kind of blog you have and how big you want your blog to get.
It shouldn't need to be pointed out, but finding writers is only step one, you still need to manage the writers you find. Management, especially for blogs with multiple writers, is an extremely important step in the content creation process. All of the writers you find won't be as committed to your site as you are. If you are not managing your writers and giving them clear instructions as to what you need then they may just end up leaving, forcing you to find new writers to fill the gap.